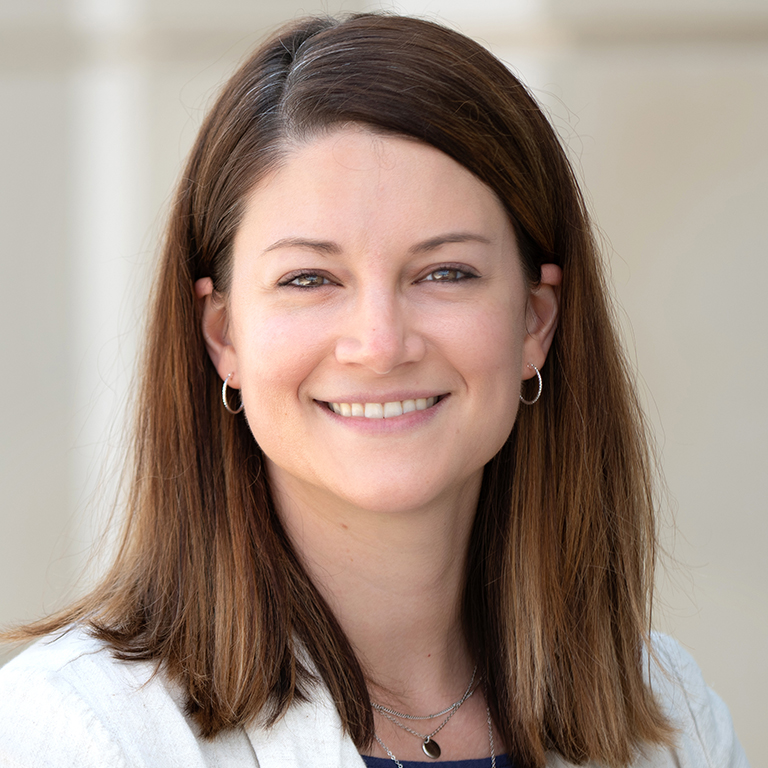 Carolyn "Carrie" Wade
Clinical Assistant Professor, Speech, Language and Hearing Sciences
Medical Externship Coordinator
Education
M.S, Speech-Language Pathology, Purdue University, 2013
B.A., Spanish Literature & Language, Linguistics , Purdue University, 2010
Clinical Interests:
Adult swallowing & swallowing disorders
Adult neurogenic disorders, including traumatic brain injury, stroke, trauma, and degenerative neurological processes
Medical speech-language pathology
About Carrie Wade
Carrie currently serves as a Clinical Assistant Professor and Medical Externship Coordinator at the Indiana University Department of Speech, Language and Hearing Sciences. Her primary clinical teaching includes adult dysphagia, motor speech, and cognitive-linguistic disorders. Graduate teaching has included Neurological & Physiological Foundations of Speech-Language Pathology, while undergraduate courses have included Human Communication and Its Disorders. Carrie also coordinates medical externship placements for the MA SLP students. She has also served on the Executive Council for the Indiana Speech-Language-Hearing Association (ISHA), first serving as Secretary and then as President. Carrie is also an active committee member with several national and international associations. She has presented regionally on topics including dysphagia management and supervision, COVID, and oral care.