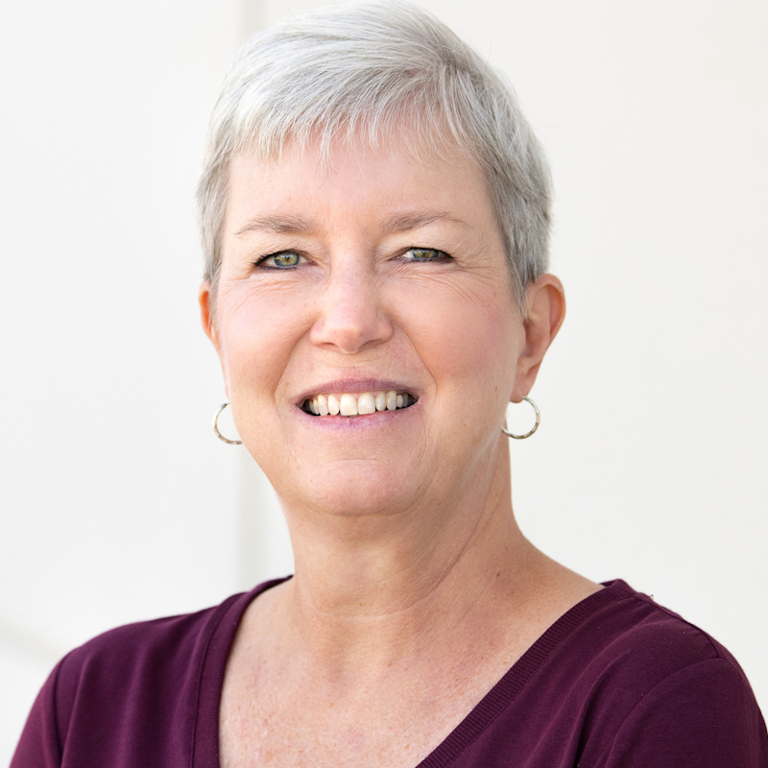 Annette Loring
Clinical Associate Professor, Speech, Language and Hearing Sciences
Education
M.A., Speech-Language Pathology, Indiana University, 1995
B.A., Speech and Hearing Sciences, Indiana University, 1993
Research interests
Assessment and treatment of phonology and language
Children with delays and/or disorders affecting phonology and language, including the children attending the Indiana University Speech and Language Preschool
About Annette Loring
Annette Loring is an associate clinical professor in the Department of Speech, Hearing and Language Sciences at Indiana University Bloomington (IU SPHS). She began her career at IUB as a research speech-language pathologist with Dr. Judith Gierut/The Learnability Project, focusing on the development of evidence-based practice related to effective and efficacious speech sound treatment for children with phonological disorders.
She currently teaches in the M.A. SLP program, supervising clinical placements at the university clinic including a variety of individual clients and children attending the language-based preschool program. She is additionally co-supervisor of Camp Connections, which is a summer programming partnership between IU SPHS and the Monroe County Community School Corporation that provides a language rich, traditional summer camp experience for children with moderate to severe communication disorders who are in K-6th grade. Her classroom/academic teaching is focused on development of clinical and professional skills, components of pediatric diagnostics, and augmentative and alternative communication (AAC).
Annette has had recent research collaborations with Dr. Erna Alant and Erin Peabody, M.A., CCC-SLP, investigating use of core vocabulary and AAC in the public school setting. She is an active member of the collaborative group AAC in Action, and current advisor to IU's chapter of the National Student Speech-Language-Hearing Association (NSSHLA). Her primary areas of clinical expertise and interest are phonological and language delays/disorders in children and AAC.